Our Mission: to help people feel better naturally by providing quality, effective, and easy-to-use wellness products
Sprayology® marries science and time-honored natural medicine with convenience and innovation to enhance healing and well-being naturally. Sprayology simplifies wellness and makes it easy to incorporate natural products into your daily life for better health naturally.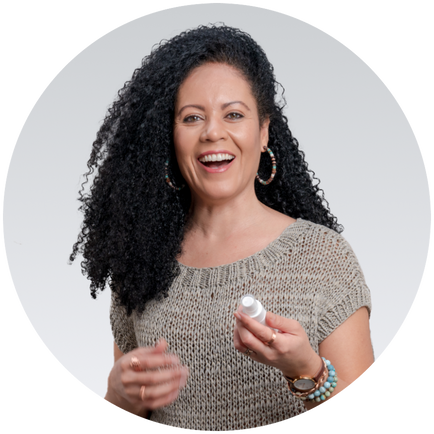 The benefits of homeopathy
A natural choice. The active ingredients in homeopathic medicines are made from diluted extracts of plants, animals, minerals, or other raw substances found in nature.

For everyday use. Similar to other over-the-counter (OTC) medicines, homeopathic medicines can be used to relieve symptoms of a wide range of common health conditions such as allergies, coughs, colds, flu, stress, pain, heartburn, etc.

Safe and reliable. Homeopathy has been used for more than 200 years, building a remarkable safety record and generating a great body of knowledge. Homeopathic medicines do not mask symptoms, are not contraindicated with pre-existing conditions, and are not known to interact with other medications or supplements, making them one of the safest choices for self-treatment.

Rigorous standards. Homeopathic medicines are manufactured according to the highest standards, complying with U.S. Food and Drug Administration regulations and the Homeopathic Pharmacopoeia of the United States (HPUS).
Our guarantee
Sprayology is so confident in our products' effectiveness that we guarantee them.

If after 3 weeks of regular use you do not experience the formula benefits as described on the package, please contact us at 800-377-5785 or info@sprayology.com
Started In 2000 In Maryland
Over 100k Customers