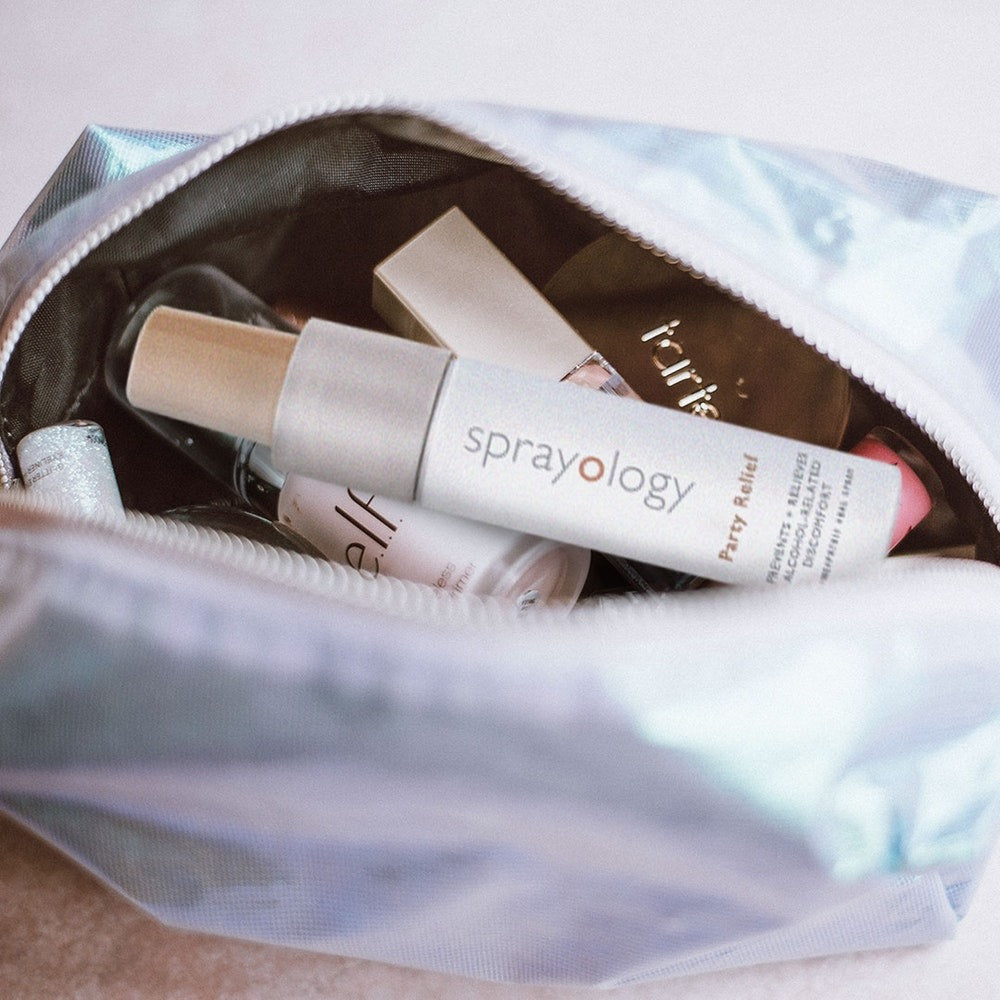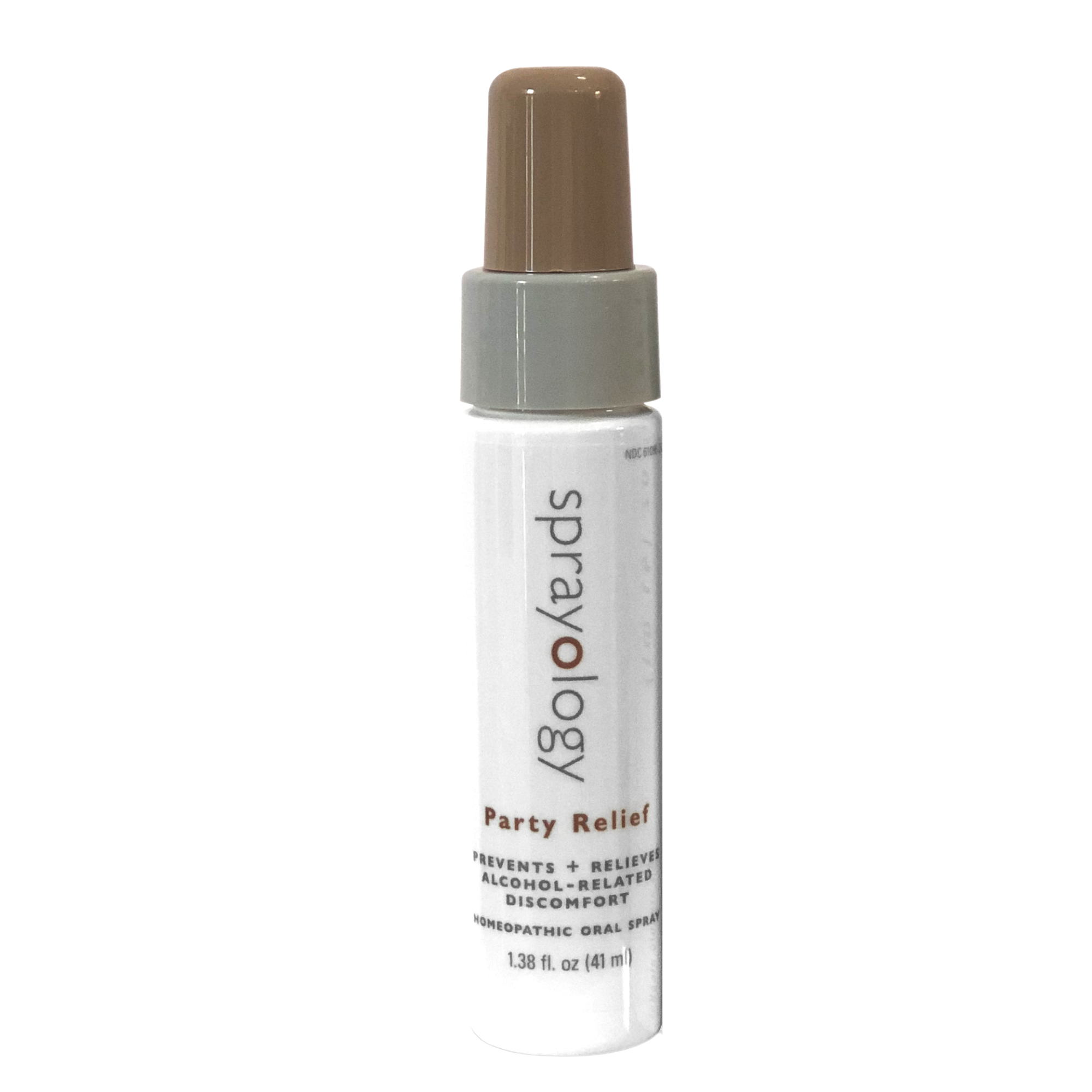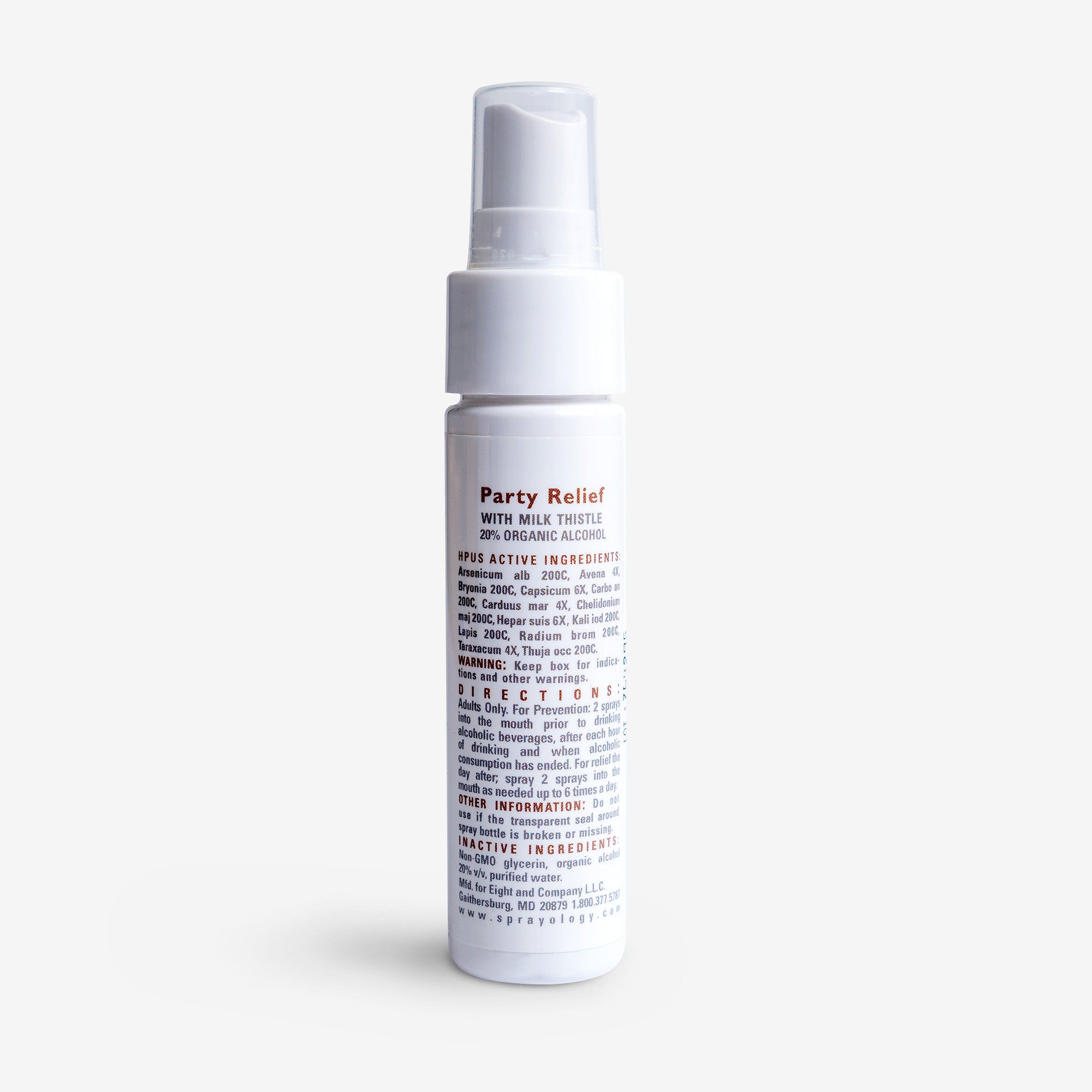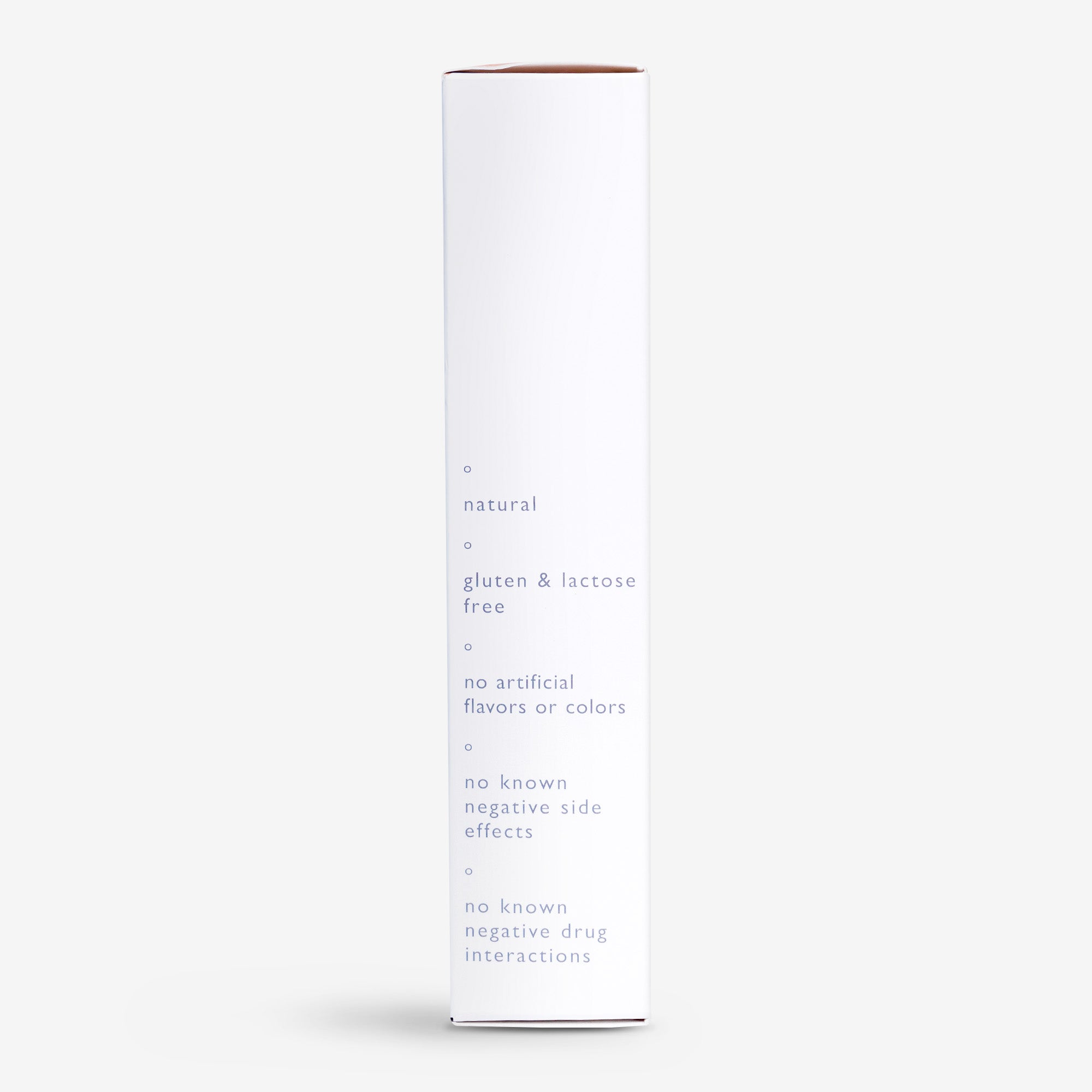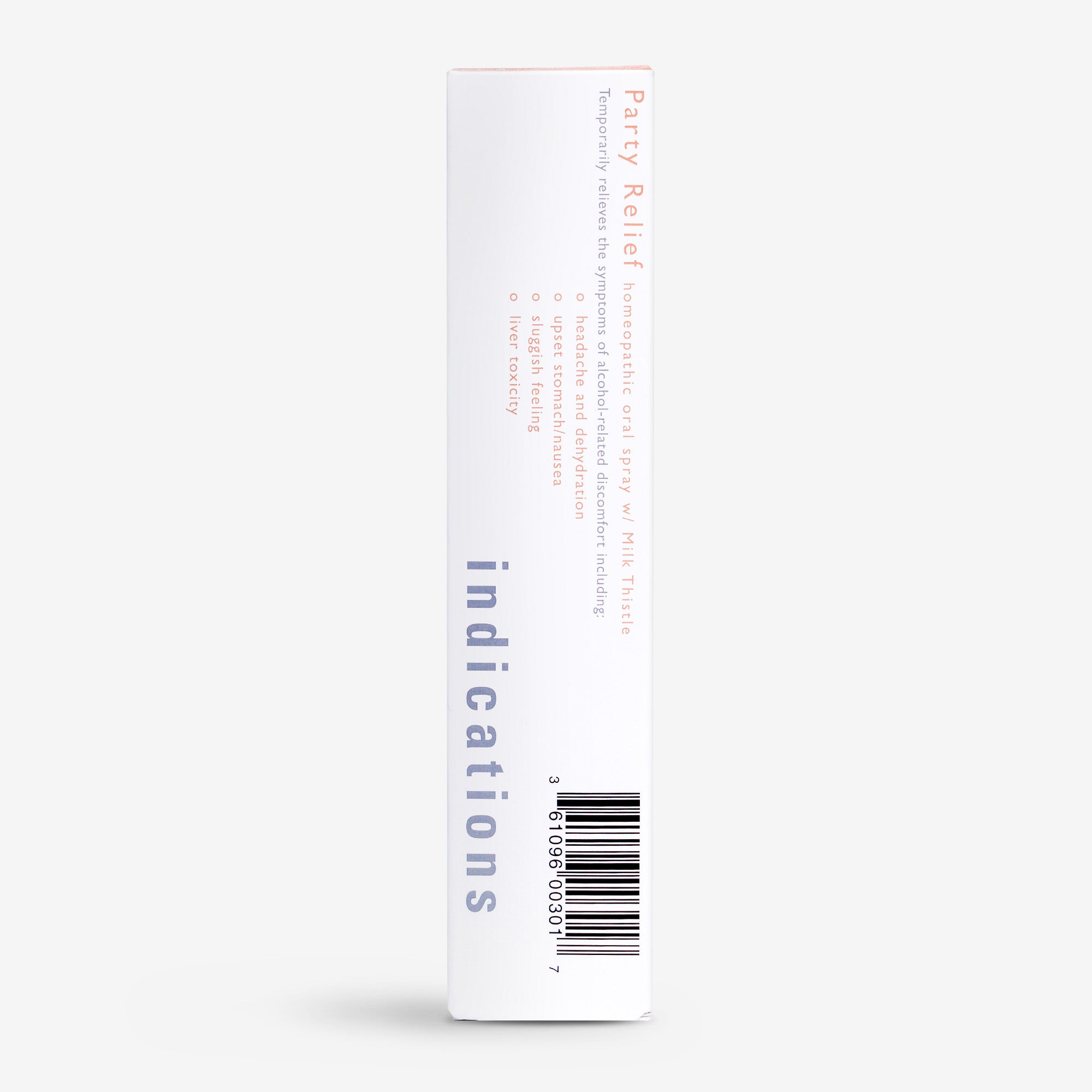 Description
Ingredients
Directions
Relieves symptoms of alcohol-related discomfort and hangovers including:
headache and dehydration
upset stomach/nausea
sluggish feeling
liver toxicity
Recommended for: those who want homeopathic relief from the side effects of alcohol consumption.
Active Ingredients: Arsenicum alb 200C, Avena 4X, Bryonia 200C, Capsicum 6X, Carbo an 200C, Carduus mar 4X, Chelidonium maj 200C, Hepar suis 6X, Kali iod 200C, Lapis 200C, Radium brom 200C, Taraxacum 1X, Thuja occ 200C.
Inactive Ingredients:  Non-GMO glycerin, Organic Alcohol 20% v/v, Purified Water.  
NDC # 61096-2030-1
DIRECTIONS
For adults of drinking age ONLY: 2 sprays under the tongue prior to drinking alcohol beverages, then 2 sprays after each hour of drinking and 2 sprays when alcohol consumption has ended.
If Pregnant or nursing a baby, do not drink alcohol or use this formula. Consult a health care professional before using. Keep out of the reach of children. Do not use if transparent seal around the spray bottle is broken or missing.
TESTIMONIALS
"I used the Party Relief the night of my bachelorette party. After a night of drinking mixed drinks and shots I felt absolutely amazing the next morning. I'm usually hungover after a few beers and after numerous drinks I was ready to take on the day when I woke up!"
"Just got back from a wild trip, which I took Party Relief... What a product! Partied every night of vacation and never woke up with a headache, just ready for the next round!" -Tiffany M.R.
Why spray?
Sprayology has been helping people feel and look better, naturally, for over 20 years. We make it easy to incorporate natural products into your daily routine–just spray in your mouth and go!
Oral sprays are 3x more absorbent than pills, giving you more effective results faster without the upset stomach!
All our products are manufactured and tested in the U.S, and backed by our guarantee.
Fast shipping
Sprayology takes pride in providing excellent service. We aim to ship all orders placed Sunday-Thursday within 24 hours.
Guarantee
If after 3 weeks of regular use you do not experience the formula benefits as described on the package, please contact us.
Get in touch
We are here for you! We are located in MD, so EST. By phone 240-224-7866 or info@ sprayology.com.